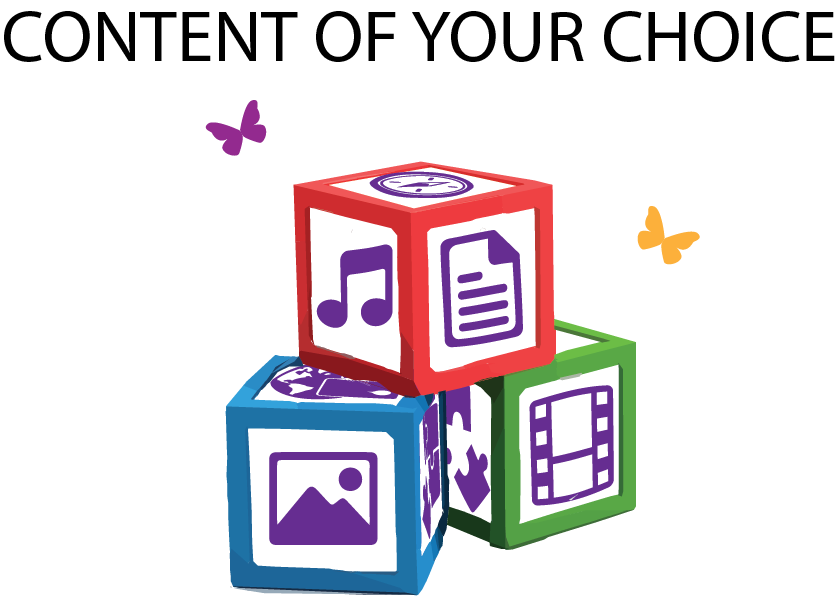 SIMULACRUM offers
large
variety of content types that can be assembled together in endless combinations. All adventures and stories can be fully customized, starting from actual content (audio, video, 3D objects) to icons, backgrounds, text colours and fonts. Every adventure will have different look and feel down to the way user actually completes the adventure. Intrigued? More info below.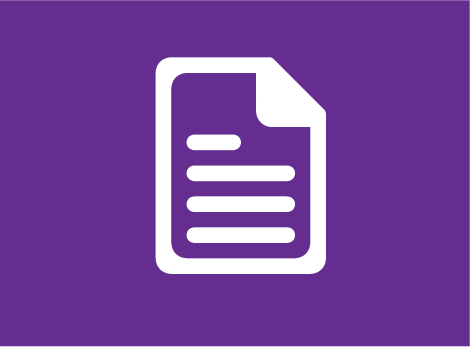 Use text to guide people and write a magnificent story.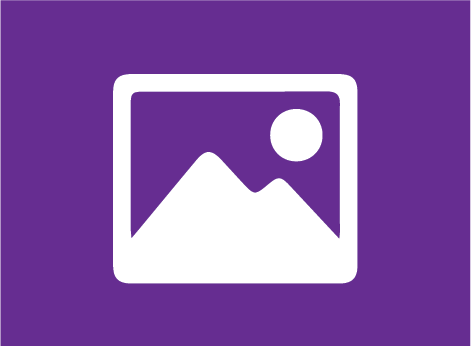 Create images

and

use them to give a feeling to your game story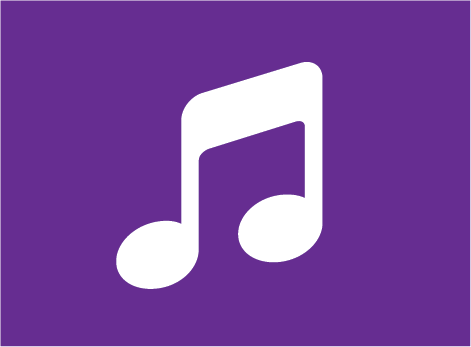 Use audio clues or audio guides for people to listen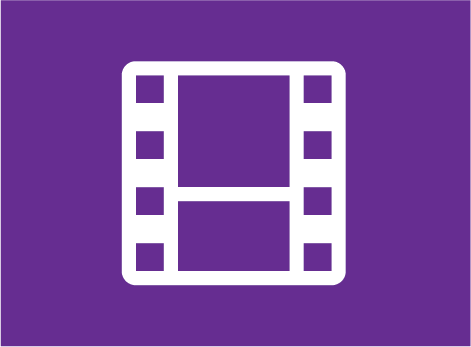 Make videos to make your game
more visual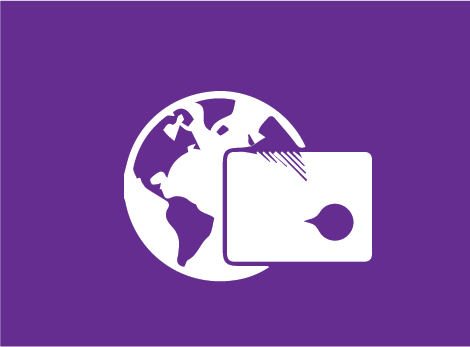 Add augmented reality to interact
with the real world.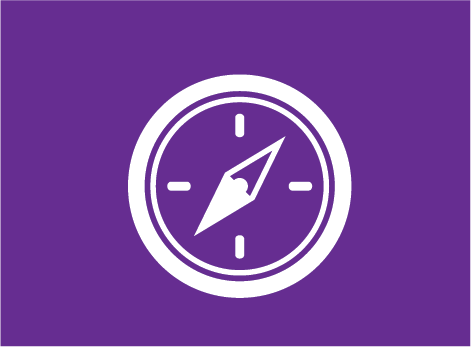 Use GPS to send people to a location or
track them on a map.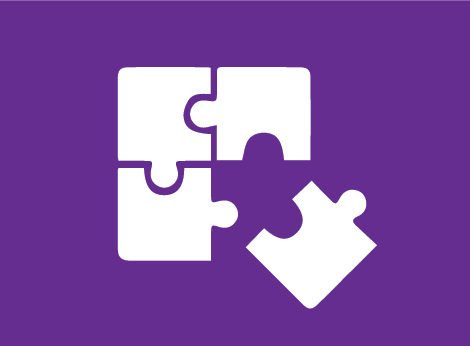 Entertain people with challenging puzzles to keep them engaged